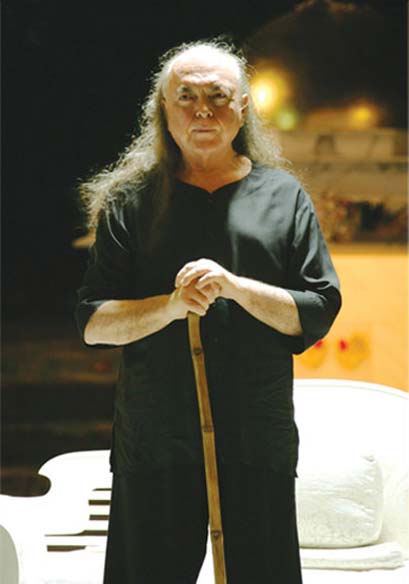 Adi Da Samraj
His love is the radiance that lights my way and His wisdom is my compass. His presence is the beacon that draws me beyond all limits, toward His own state of unconditional happiness and love-bliss.
Please visit Adi Da and Adidam and
We Are Consciousness Itself
to learn more.